Happy New Years!!! I am welcoming 2013 with open arms… hoping for lots of good things to come!
First, full credit goes to Stephanie of
Stephanie Cooks
 for this fun idea of a Top 10. She just posted the top 10 viewed recipes from her blog and let me tell ya, they all sound and look amazing!!! Seeing hers of course made me think, hmmmm wonder what my Top 10 viewed recipes have been. I've only been blogging since June but it has been so much fun and look forward to what 2013 has to bring.
So heres the list!
This soup is absolutely delicious! Its rich, creamy, a tad sweet and so good for you! The squash is roasted first which gives it such a wonderful depth of flavor. The best part, its super easy to make!
This is seriously one of the yummiest things I've ever made. There are several steps to this one but it is soooo worth it!!! With a sweet creme brûlée "crust" layer, sautéed bananas and a rich custard… does't get much better then that! A must on all my brunch menus!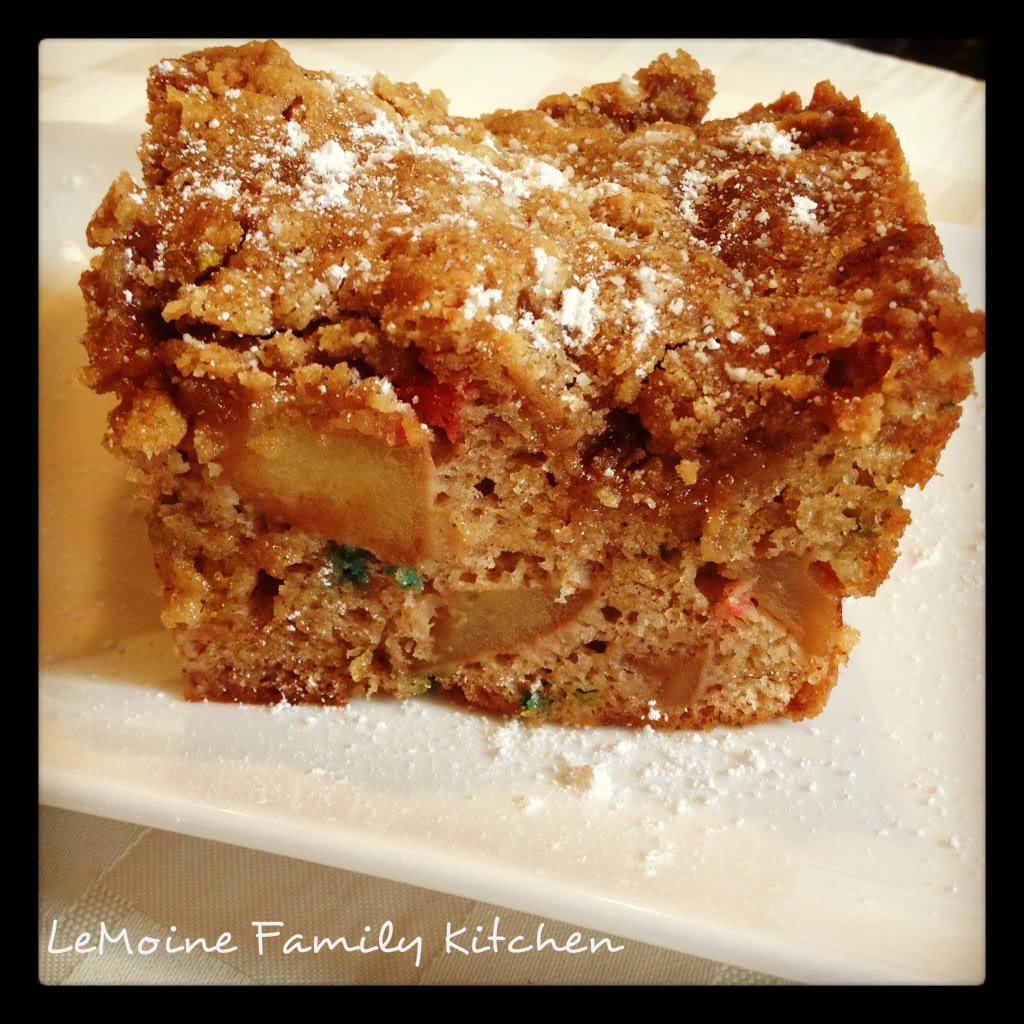 You're probably thinking, hmm that sounds a bit strange but it is really good! How in the world did I come up with this one? Well I found a site that was challenging people to come up with a recipe using funfetti box mix so I thought why not try a crumb cake type thing. I was thrilled at how it came out! Its a fun dessert to make and easy with the help of boxed cake mix!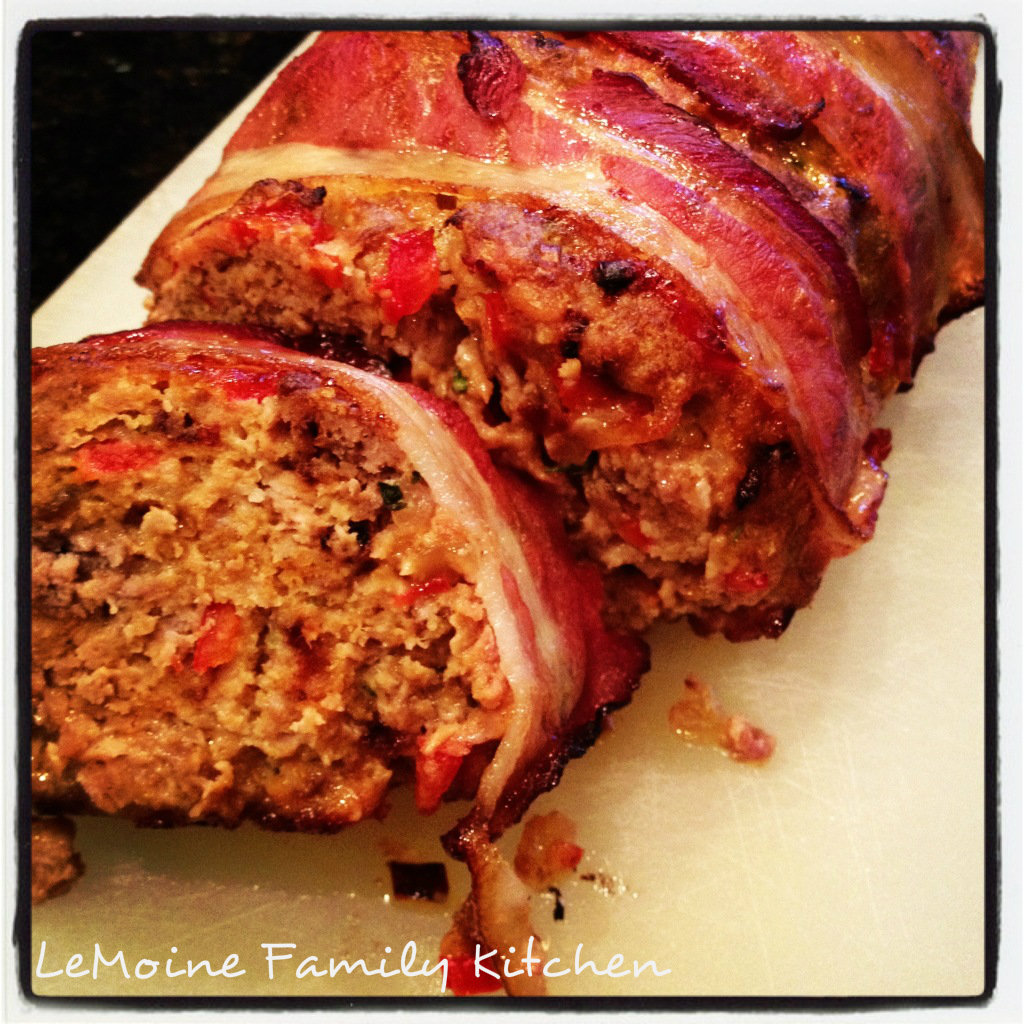 Oh. My. Goodness!!! This was absolutely AMAZING!!! There is a bit of sweetness from the red bell peppers, it is incredibly moist and the crisp bacon wrapped around adds the most wonderful flavor and "crunch"! You must try this one!!
These cupcakes where the result of my 3 year old wanting to bake. I was not running to the store so had to see what we had on hand. Lucky for me, Jack also loves Nutella! And what goes fabulously with chocolate, peanut butter!! The frosting recipe is not mine but was AMAZING and went perfectly with these cupcakes!
Here we go!!! Top 5 baby!!!
These are the perfect easy hors d'oeuvres!! There are just a few ingredients, look and sound fancy but taste amazing!! These fly off the platter every time! I recently made a similar version,
Brie Bundles with Homemade Fig Jam
, that was a huge hit on Christmas Eve. These will easily become your go to recipe to bring to parties!
I am not surprised these have been so popular! They are so good and so simple to make!!! I mean really who doesn't love fried cheese?!?! Those chain restaurants fake fried sticks have nothing on these bad boys! The fresh mozzarella is stringy and creamy, the perfectly crisp breadcrumbs and the best part is that they cook in seconds! So so so good!!!!
This recipe is special to me because it got me Foodista Food Blog of the Day a while back. It has gotten tons of hits since and for good reason! Its got a classic flavor combination and comes together easily. This one is a perfect weeknight meal. You can easily make it the night before then pop it in the oven to warm up for dinner. Make it in an aluminum pan wrapped well and this is a great freezer meal too!
2.
Slow Cooker Braciole & a Trip Down Memory Lane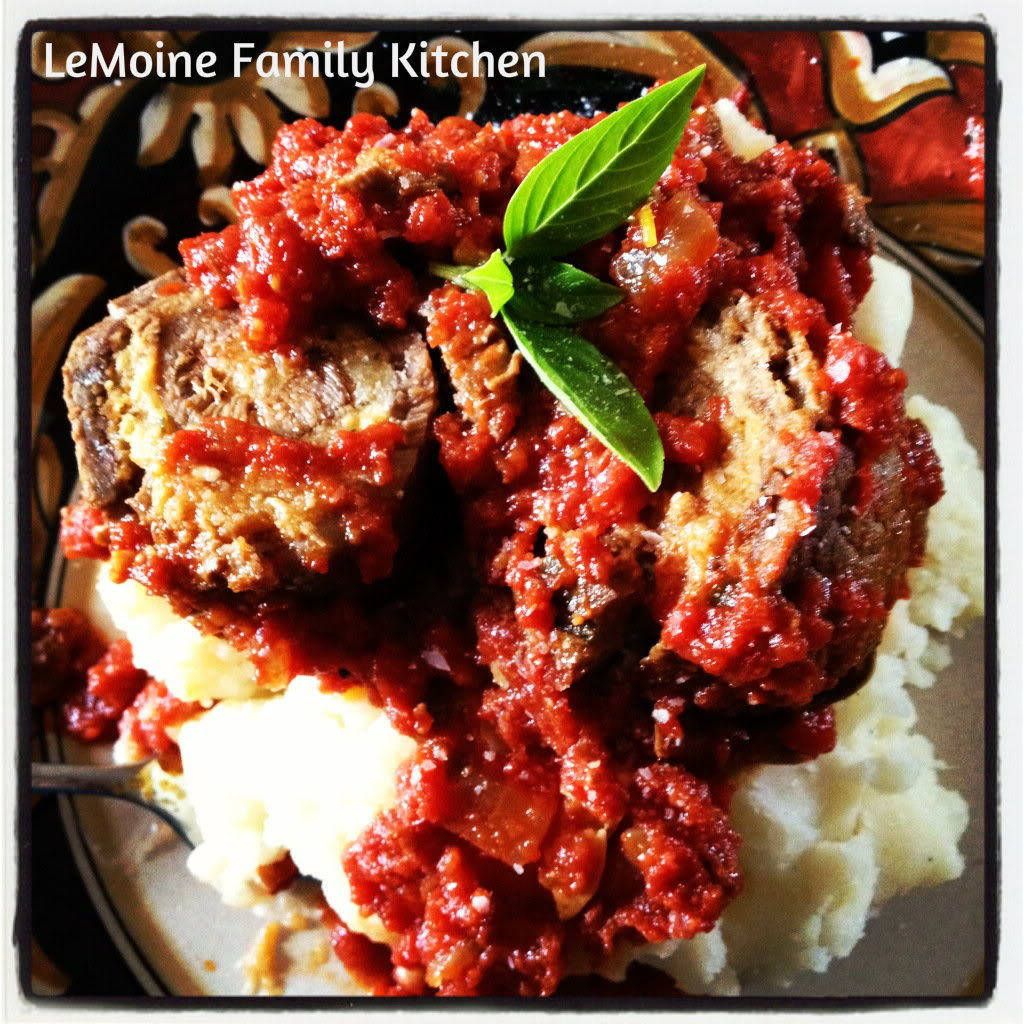 This has to be one of my favorite posts, not only because its a great recipe but because I got to go back and look at pics from the trip that inspired this meal. I have been lucky enough to visit Italy twice and have had some amazing meals!! One of my favorites was a tender piece of braciole over mashed potatoes and I have been hooked on serving it that way since! The slow cooker makes this one perfect for a weeknight, you get to come home to tender meat in a slow cooked tomato sauce, YUM!
Drumroll please….. and the number 1 viewed recipe this year…. 
I LOVE this chili!!!! I've been making it for years and yes serving it over pasta since seeing something on Food Network and nope didn't realize that this Cincinnati style… whatever "style" it is, it is flippin delicious!!!! The perfect amount of spice, this hearty dish will be a favorite of yours too!!!
A big thank you to all the that have come to visit my little food blog! I am beyond grateful for the readers, the sweet comments and the fun it has been writing the recipes!! A big thanks to Nikki for giving me the push to start and to Uncle Tom for telling me to always write it down. Can't wait to see what the next year has to bring! 

HAPPY EATS!!!