One of the biggest BBQ weekends is here!!! Labor Day weekend is the last official weekend of summer break and then its back to school time! The beaches become quite, seasonal shoppes start to close BUT not yet!!! Lets celebrate, lets fire up that grill and get cooking!!! Thats exactly what we'll be doing tomorrow. All the family is coming over and fun will be had!!! There is of course going to be fabulous food on the grill!! So, heres what I have to share with you today, a really awesome Go-To Grill Guide that was put out my PartSelect and Ghergich & Co. They cover everything from cuts of meat, cooking times, marinades and lots of tips & tricks! I really think you'll find this guide really handy to have around!!! Oh and seriously, the graphic is so cool you may want to frame it in your kitchen! 
Don't forget to scroll all the way down! I've got a few recipes that just might come in handy for the holiday weekend!

Source: PartSelect.com
Grilled Pizza with Prosciutto & Arugula
***
Teriyaki Chicken Burger with Asian Slaw
***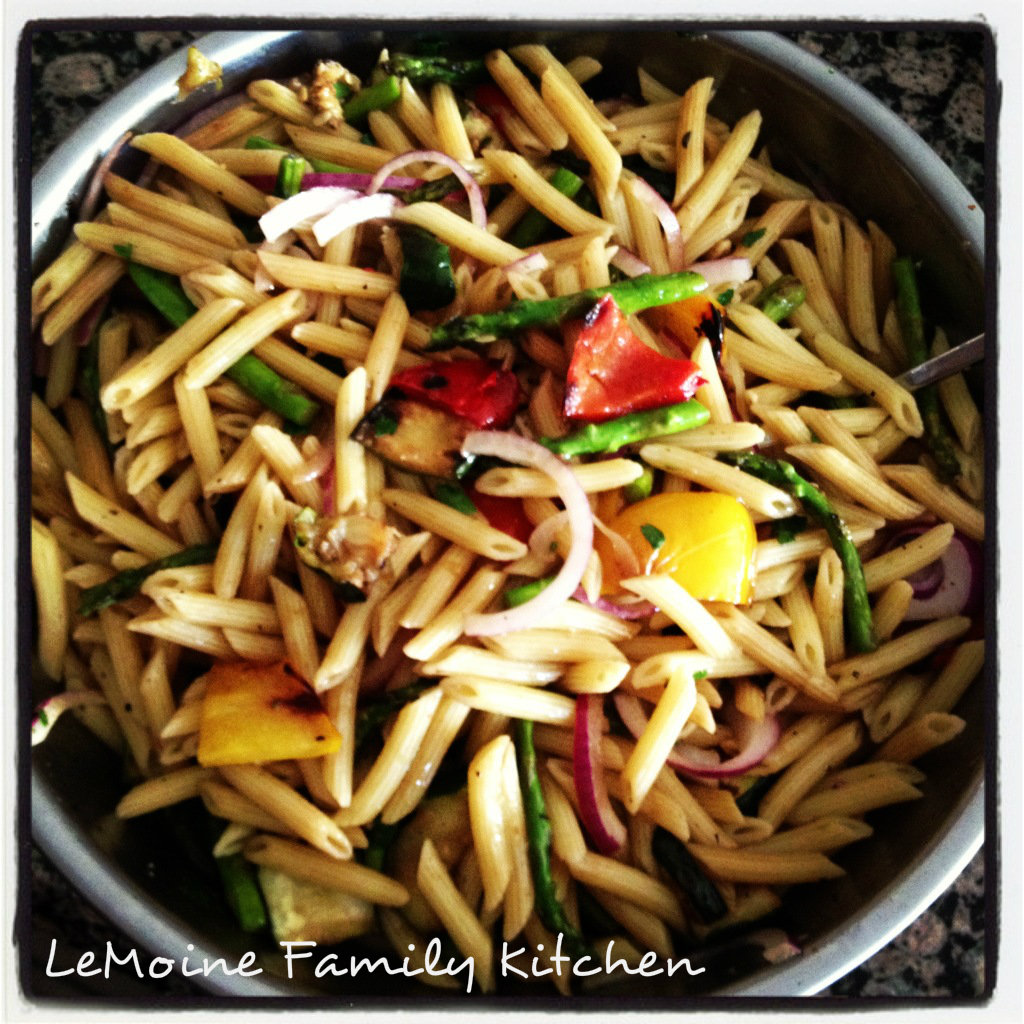 ***
Garlic & Herb Grilled Chicken Marinade 
***
Wishing you and your family a very happy & safe Labor Day Weekend! Enjoy!!! 
Related articles across the web