These Chicken & Spinach Rollups a great quick and good for you meal! Today was a school day for Jack. Today that meant drop off at 8am, quick stop with Ry at Panera for some coffee, Kohls for some Christmas stuff then the grocery store. By time I got home and put the groceries away it was time to get back in the car to pick Jack up from school.  Amazing how quickly 3 hours goes by while running around. Then there was lunch time, nap time and time to put Avon orders together.
 Needless to say I needed a quick and easy meal today and I remembered seeing some sort of tortilla roll up thing on none other then Pinterest and thought that would be yummy. These Chicken and Spinach Rolls Ups require just a handful of ingredients and come together really quickly. They are baked and the crispness is no doubt there. I made a very simple tomato sauce to dip these into. To make this one even easier and quicker I went ahead and took advantage of store bought natural rotisserie chicken.
You can really make these with any filling… buffalo chicken with a bleu cheese dip, chicken with salsa topped with cheddar cheese, veggies with provolone…. its endless, let the creative juices flow!
makes 6
6 whole wheat tortilla wraps
2 heaping cups chopped chicken
10 oz spinach, rough chopped
8 garlic cloves, sliced and divided
1 cup 6 cheese Italian blend (Borden 6 Cheese Italian)
1 can tomato puree
a handful of basil, sliced
olive oil
salt & pepper
First for the sauce. In a sauce pan, over medium heat, add in enough olive oil to just coat the bottom and half the garlic. Cook until fragrant and just slightly browned.
Add in the tomato puree and basil. Season with salt and pepper and simmer on low for 1-2 hours.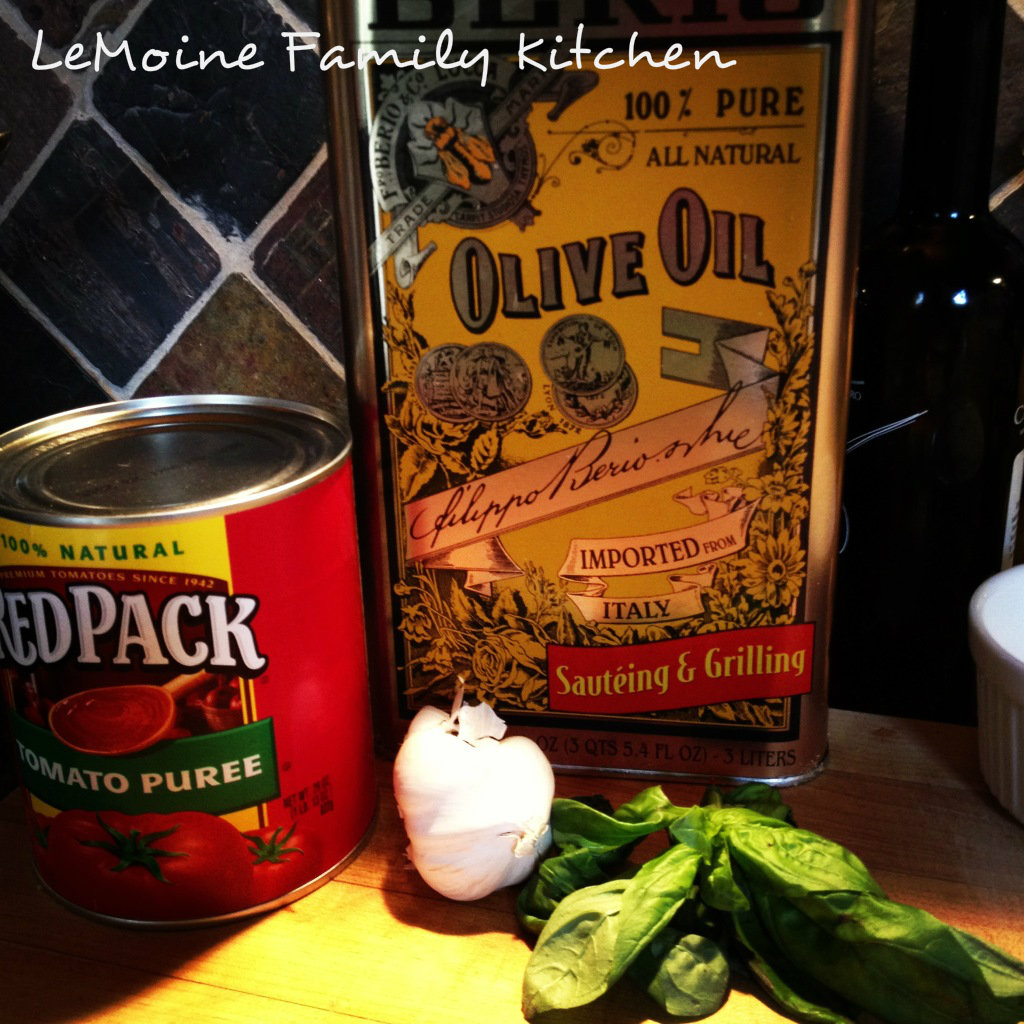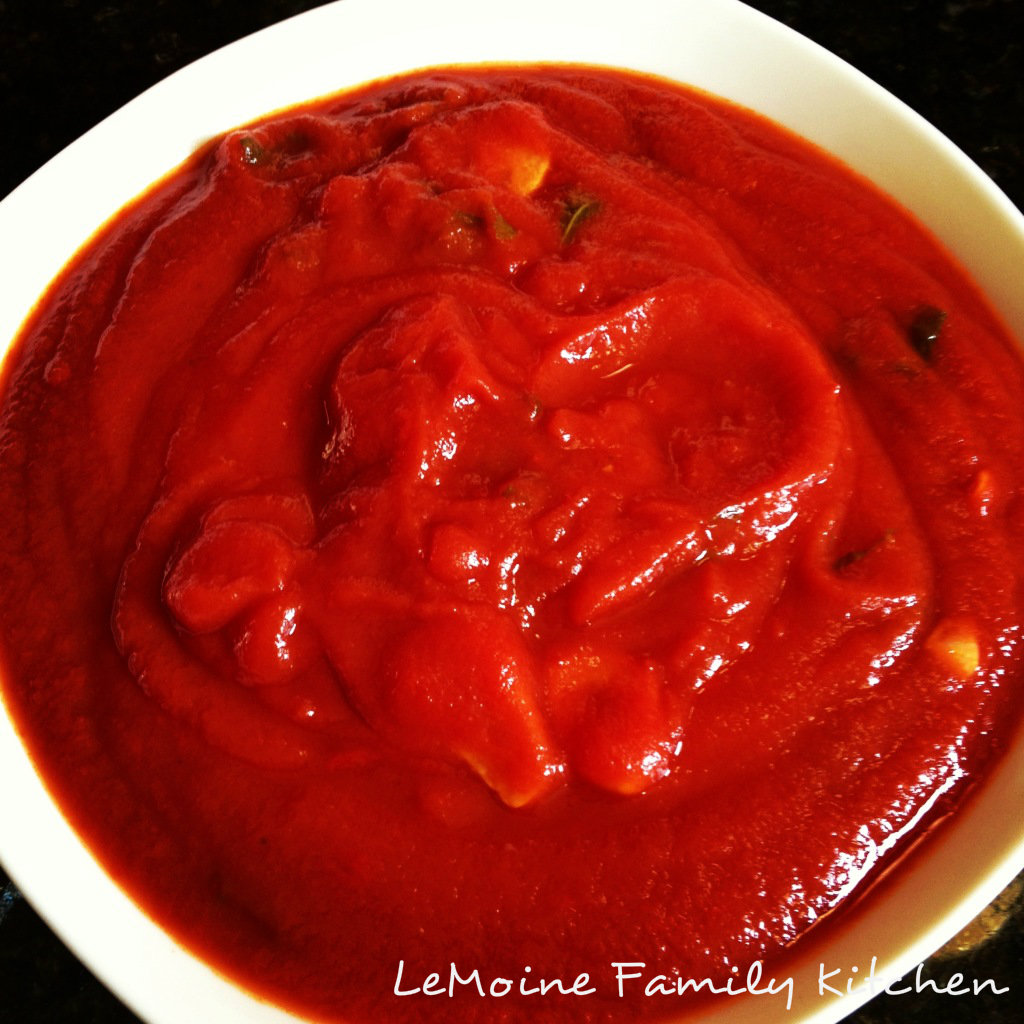 In a saute pan, over medium heat, add in a few drizzles of olive oil and the remaining garlic. Sauté until lightly golden then add in the spinach. Season with salt and pepper. Cook until just wilted.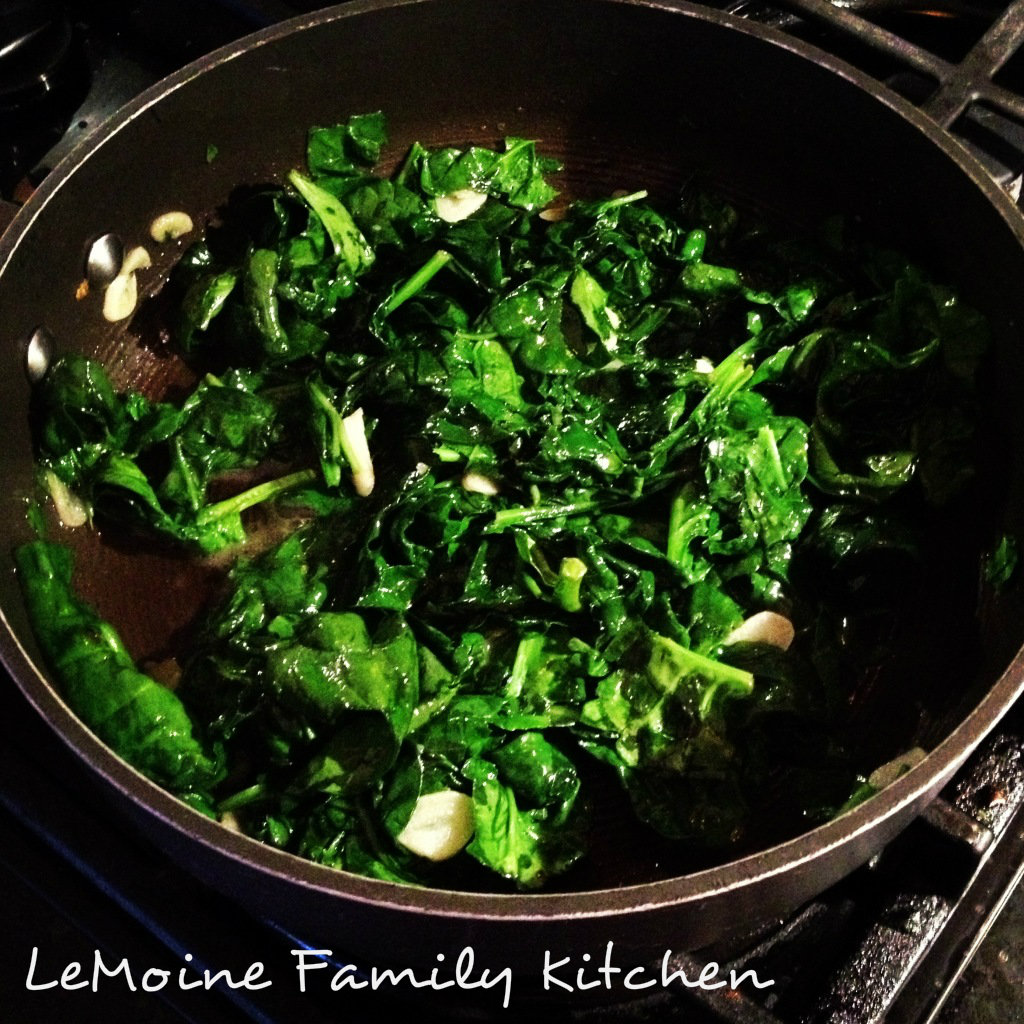 Add the chopped chicken, sautéed spinach and the cheese to a bowl. Mix until well combined.
To assemble, lay out each wrap and spoon an equal amount of the filling onto each. Roll them up and place them seam down onto a baking sheet. Oven at 375 degrees, bake for approx. 18 minutes or until golden and crisp.
((darn aluminum foil makes the pic dark))
HAPPY EATS!!!
*this is my original recipe*