Hi Everyone! I am Lynn from Turnips 2 Tangerines~ Angela has been so kind as to ask me to do a guest post here, on her wonderful blog LeMoine Family Kitchen. Every year at Christmas I make these wonderful cookies. I hope you will enjoy them too~ Stop by any time and Say "Hi" 
www.turnips2tangerines.com
 and don't forget to check out Thursday's With Angela~
~Happy Holiday's~
Yield: about 4 dozen
1-1/2 cups pitted dates, chopped
3/4 cup sugar, divided
1/3 cup water
2 Tablespoons Brandy
1/4 cup chopped walnuts
Pinch of salt
1/2 cup butter, softened
1/2 cup brown sugar
1 egg
1/4 teaspoon vanilla extract
2 cups all purpose flour
1/2 teaspoon baking soda
1/4 teaspoon salt
1/4 teaspoon cinnamon
In a saucepan, combine dates, 1/4 cup sugar, water, Brandy, nuts, and salt.
Cook over medium heat, stirring constantly, until thick, about 5 minutes. Set aside to cool.
In a mixing bowl, beat butter, brown sugar, egg, vanilla extract and remaining sugar.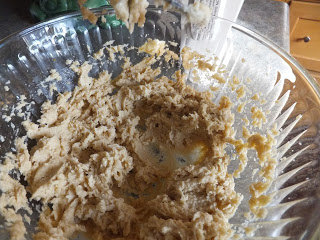 Combine flour, baking soda, salt and cinnamon; gradually stir into butter mixture. Chill for 30 minutes.
Knead dough lightly for 5 mins. Roll dough on a lightly floured surface to a 1/4 inch thick rectangle. Spread with date mixture; roll up jelly-roll style, starting at a long end.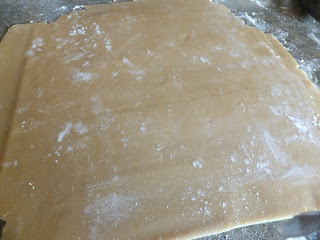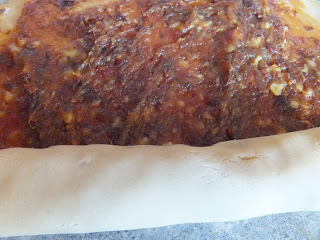 Wrap with waxed paper. Chill for at least 4 hours. Remove waxed paper. Cut into 1/8 inch to 1/4 inch slices. Place 2 inches apart on greased baking sheets. Bake at 375º for 8- 10 mins. Cool on a wire rack.