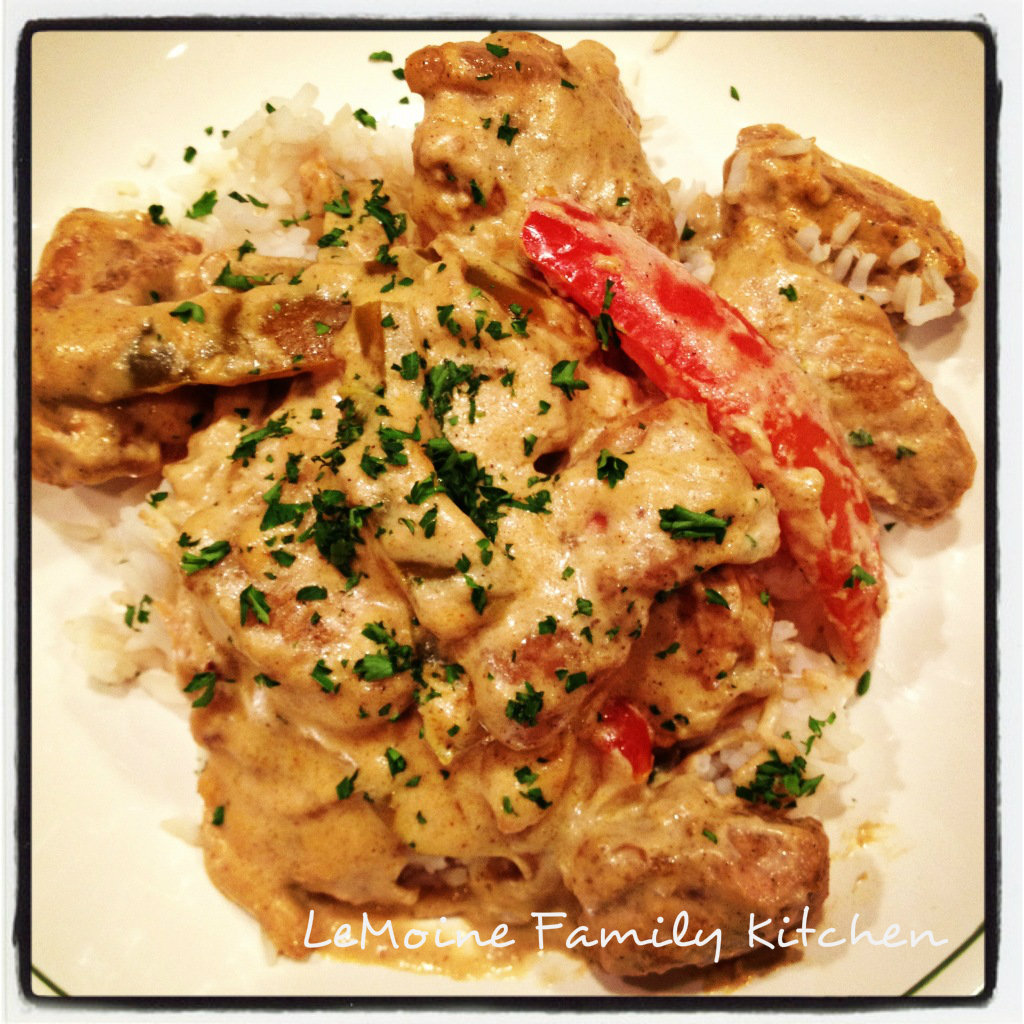 There are still plenty of cuisines that I have not yet played with in the kitchen, Cajun being one of them. I've been to a local cajun restaurant, Ragin Cajun in Belmar. Both the hubby and I found it was decent but nothing over the top special. So while on a trip to the grocery store I figured I'd pick up a few things  and see what I could come up with. This
Cajun Chicken Over Rice
is in a light cream sauce came out
fantastic
!!!! The hubby even made a point to say this is great and should be made often!
If you are thinking cajun is too spicy for you, this one really isn't all that spicy. Its there but its on the tongue not burning down your throat. The cream helps to mellow it out too. Tender chicken, sweet bell peppers and the perfect amount of cajun kick to it!
serves 2
2 chicken breasts, cut into large dice
1 bell pepper, sliced
1 onion, sliced
5 garlic cloves, sliced
2 1/2 cups light cream
2 Tbsp flour
3 1/2 Tbsp cajun seasoning, divided
1 1/2 cups cooked white rice
salt & pepper
olive oil
fresh parsley, chopped, for garnish
Place the large diced chicken into a bowl or small baking dish. In a small bowl mix together the flour and 2 Tbsp of the cajun seasoning. Toss the seasoning with the chicken to coat.
In a large saute pan, over medium high heat, add enough oil to coat the bottom of the pan. Brown the chicken on four sides, in batches so the pan isn't crowded. Remove from pan and set aside, you will finish cooking the chicken in a bit.
To the same pan, over medium heat, add a few more drizzles of olive oil if dry. Add in the onion, bell pepper and garlic. Cook until lightly caramelized.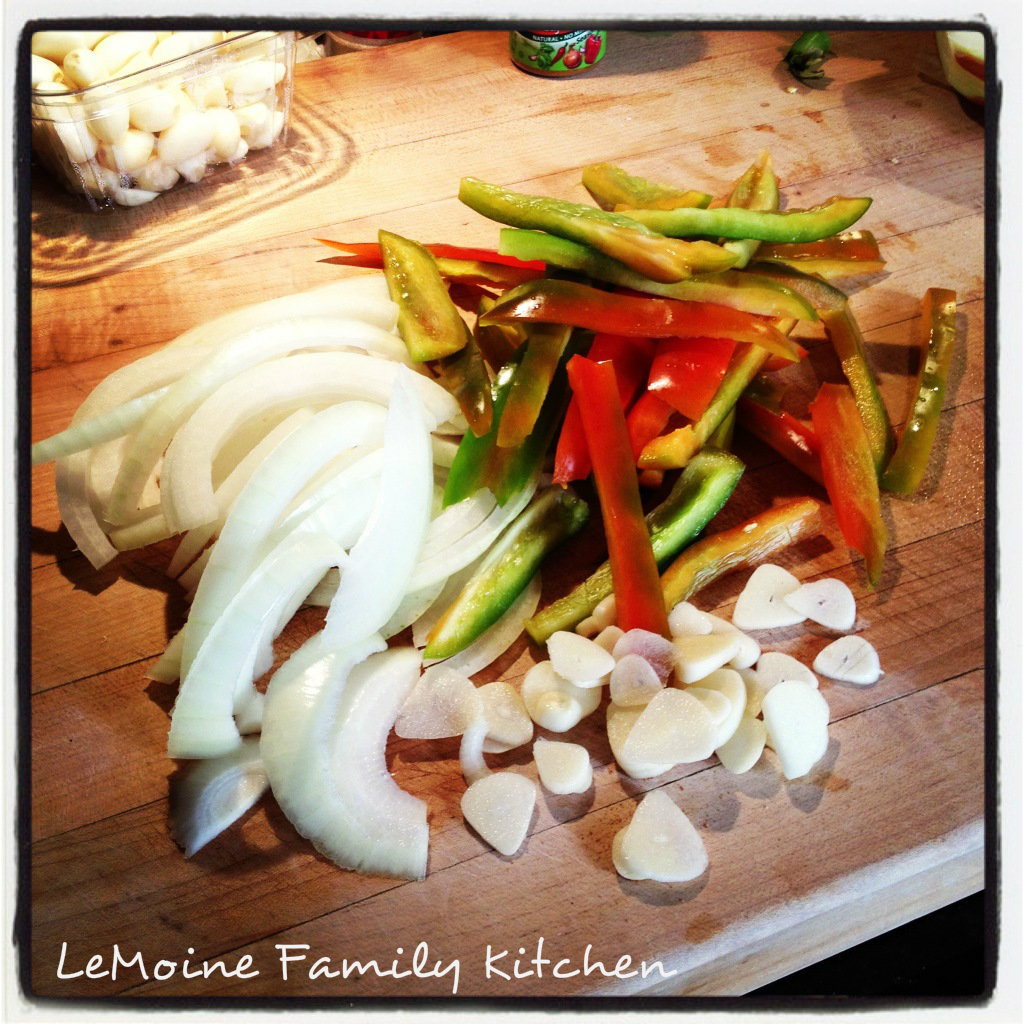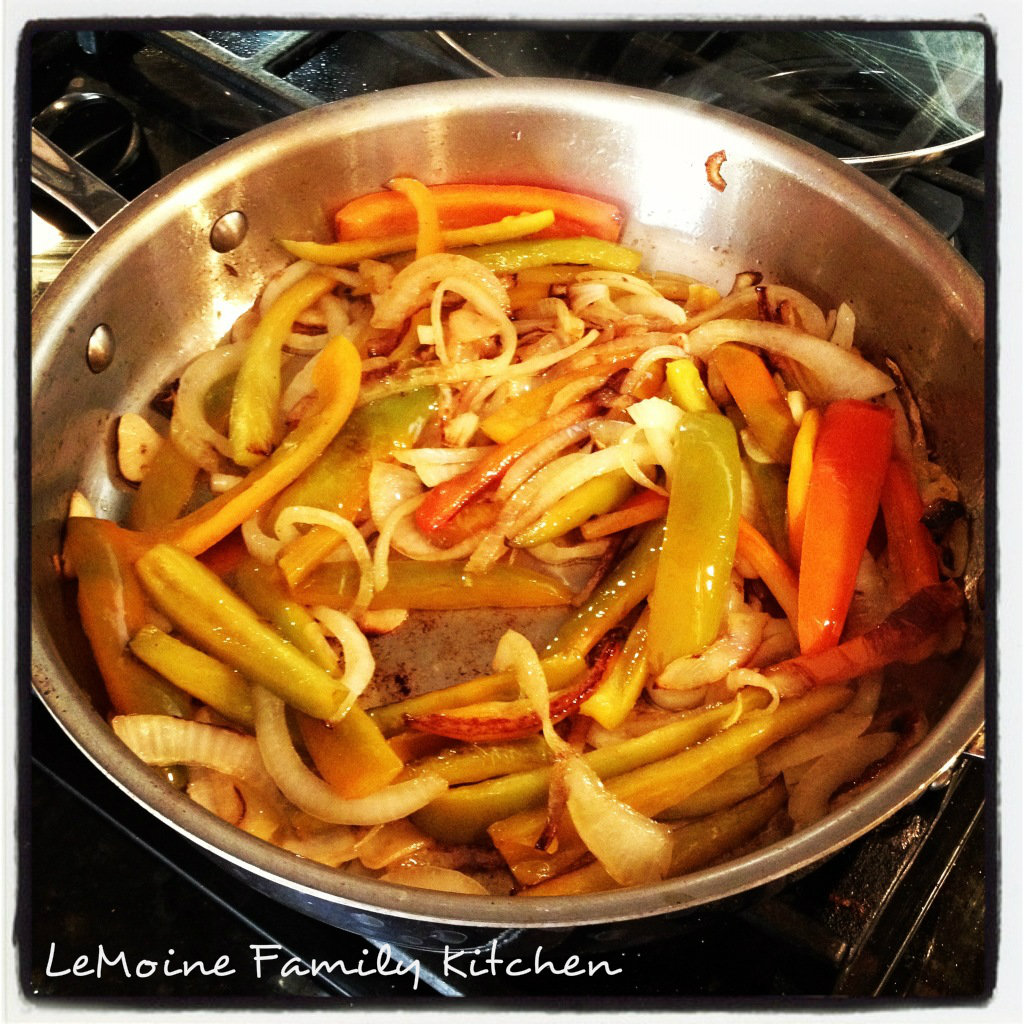 To the veggies, stir in 1 1/2 Tbsp cajun seasoning. Add in the cream.
Add the chicken back into the pot and allow to simmer for about 12-15 minutes until the chicken is cooked through. The sauce will thicken slightly. Taste for salt and pepper. Serve overtop a mound of rice and garnish with some chopped parsley! Seriously delicious!!!!!
HAPPY EATS!!!
*this is my original recipe